4Life is an immune system company.
Leading the way in immune system science.
Its flagship product is Transfer Factor.
The company started this movement called Product distribution program.
It's a huge business opportunity.
It has the most honest compensation plan in the industry.
---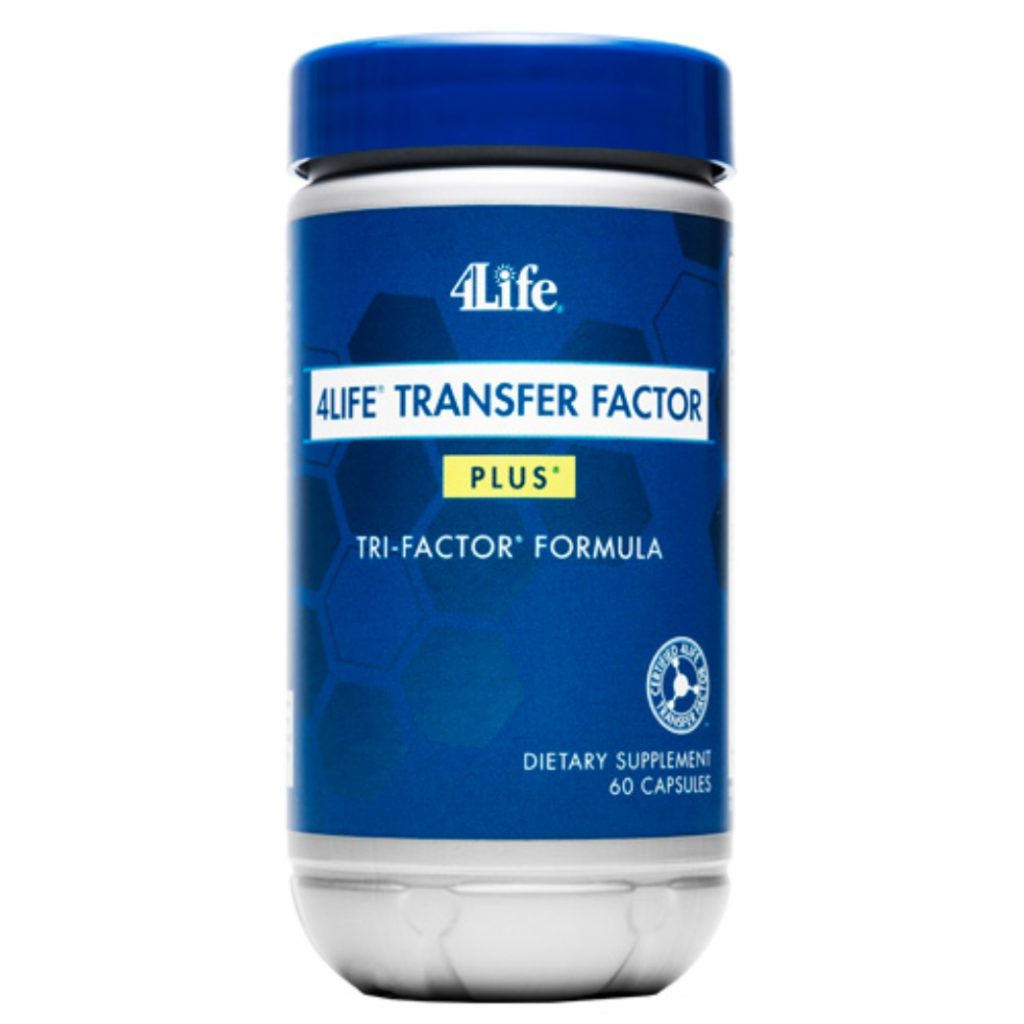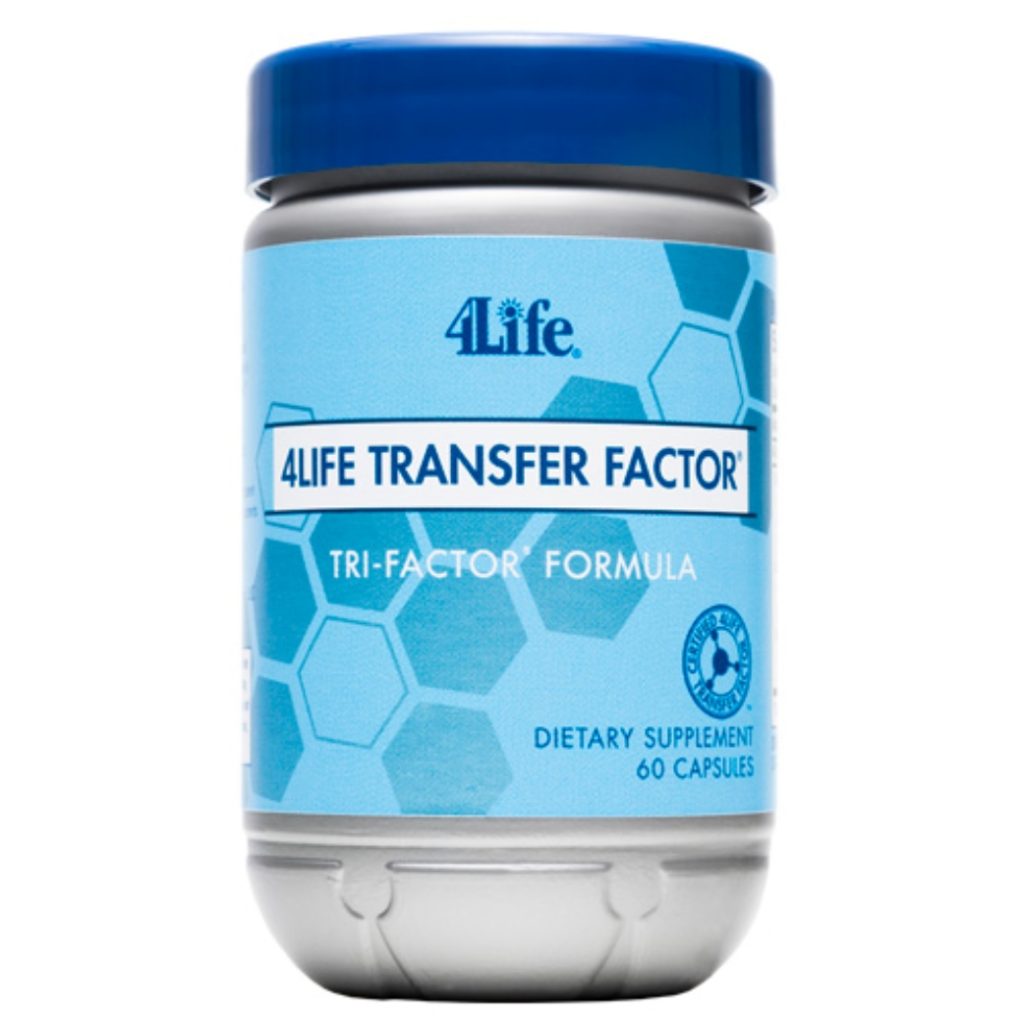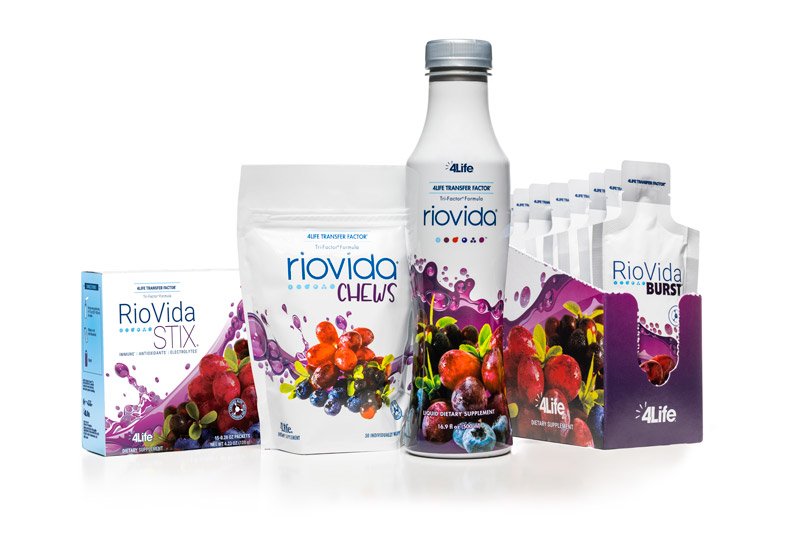 ---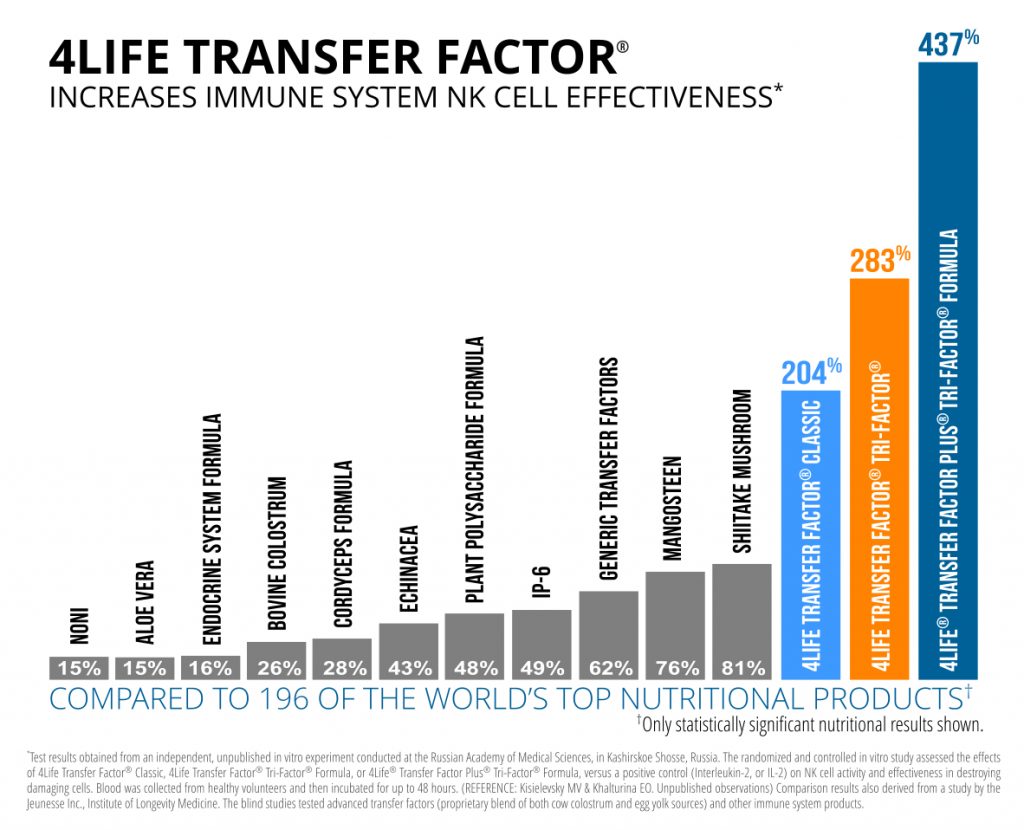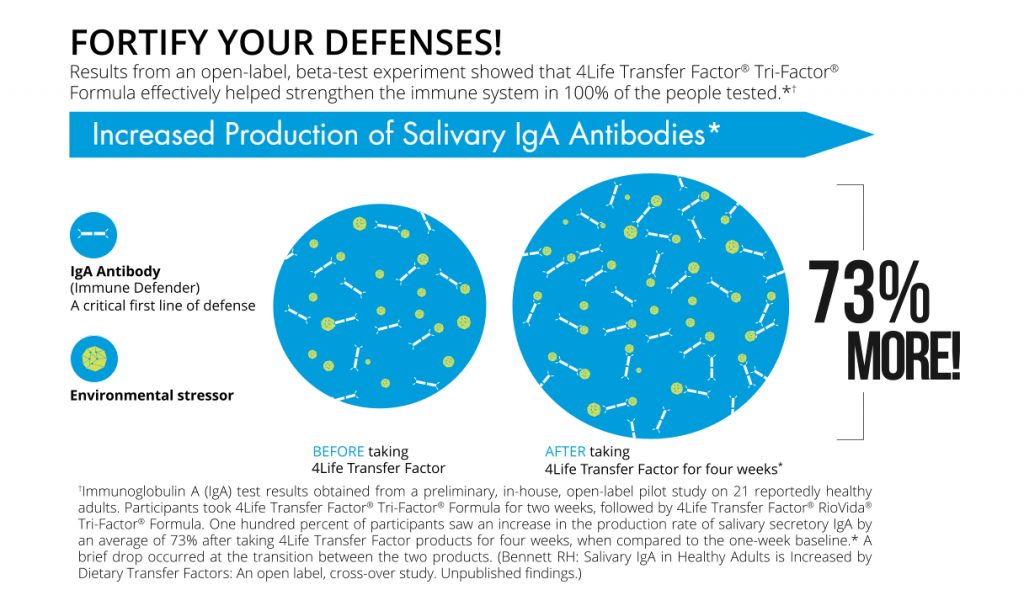 ---

---
What we do?
We partnered with 4Life company.
We build a Distribution network program.
Our income comes from moving 4Life products from warehouse to consumers.
We consume our business products every day, that's part of the company movement program to move 4Life products from warehouse to our home.
How we do it?
Sign up as a Preferred Customer with purchase 150LP & above (about $150).
We must consume our business products every month (150LP & above).
Look for at least 6 business partners to build a Distribution network program. You Network…Your consumer network.
Everyone doing the same thing as you do. Easy for duplication.
Follow the exponential growth math.
You —> 6 —> 36 —> 216 —> 1296 —> 7776 —> 46656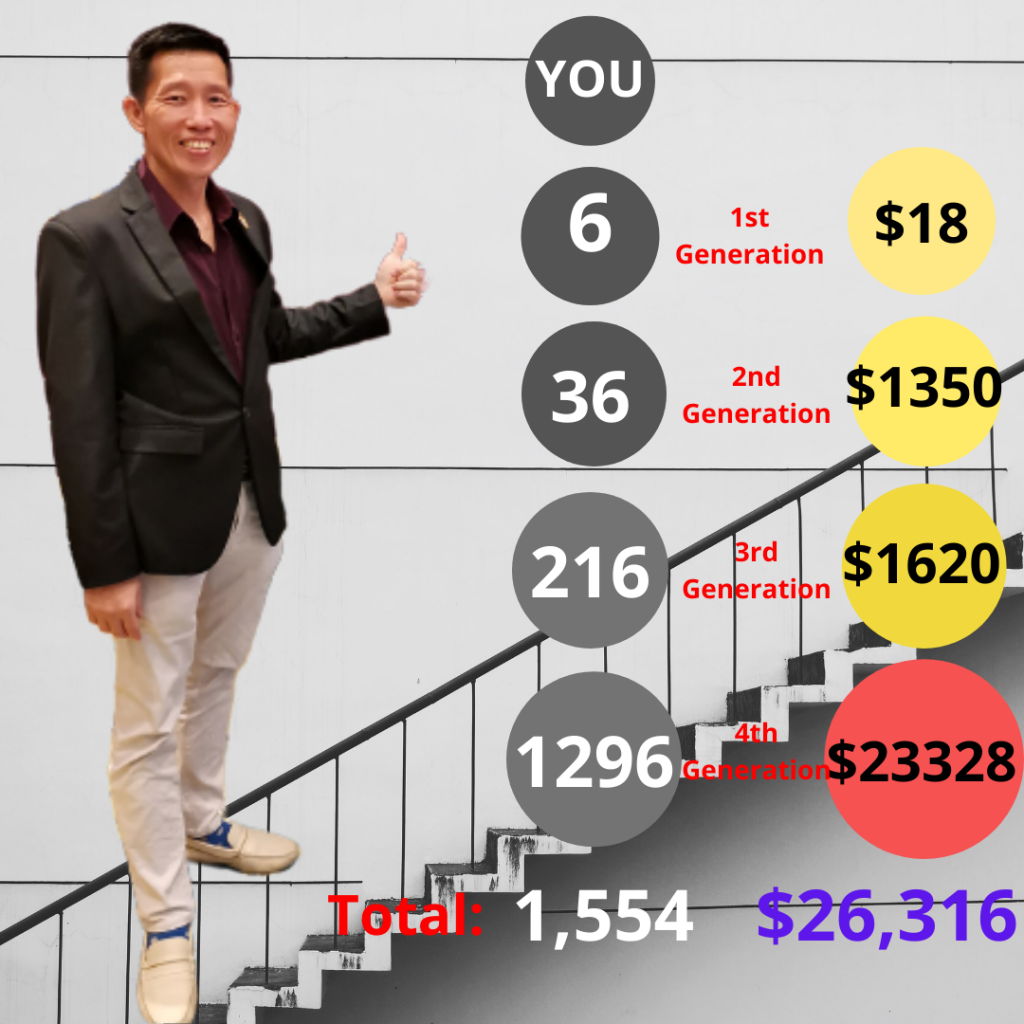 ---
if you successfully share your story with 6 people and they each successfully share their story with 6 people, you have now made a difference in the lives of 42 people (you + 6 + 36 = 42).
If those 36 people successfully share their stories with 6 people you have added another 216 people, for a total of 258. These 258 people are in, what we call, your 'Distribution network program'. They are your customers …your business.
For 1555 preferred customers, including you, if everyone consume $150 products, we help 4Life company moving $233,250 worth of products per month, You can earn on average 12% of your total sales.. That's about $27,000 commission per month.
1555 X $150 each = $233,250 (your total business revenue)
$233,250 X 12% = $27,990 income per month
How do you GET PAID FOR LIFE?
Companies pay you on the business you create … for life, as long as customers are loyal to the product you share.
Avon has been paying for 134 years
Shaklee for 64 years
Forever Living for 42 years
Arbonne for 40 years
4Life for 23 years
And hundreds more
Generations Of Income
Network marketing companies pay the income to your future generations.
It is an asset you own.
It can often be willed to your children.
I invite you to take-a-look … a deeper look
Get with the courageous person that shared this website and find out what you need to know to look further.